Welcome to another very exciting tutorial!
I am Brian Advent and I believe that everyone who wants to create great software should be able to. Follow me around and learn software development for all Apple platforms with Swift.
View My Swift Tutorials On YouTube
There are more than 150 free video tutorials on my YouTube channel with more coming every week.
Subscribe for Free
Support my Work
If you like what I do you can support me on Patreon. Your support makes creating free content a lot easier!
Support me on Patreon
On LinkedIn Learning and Udemy
My Newest in-Depth Courses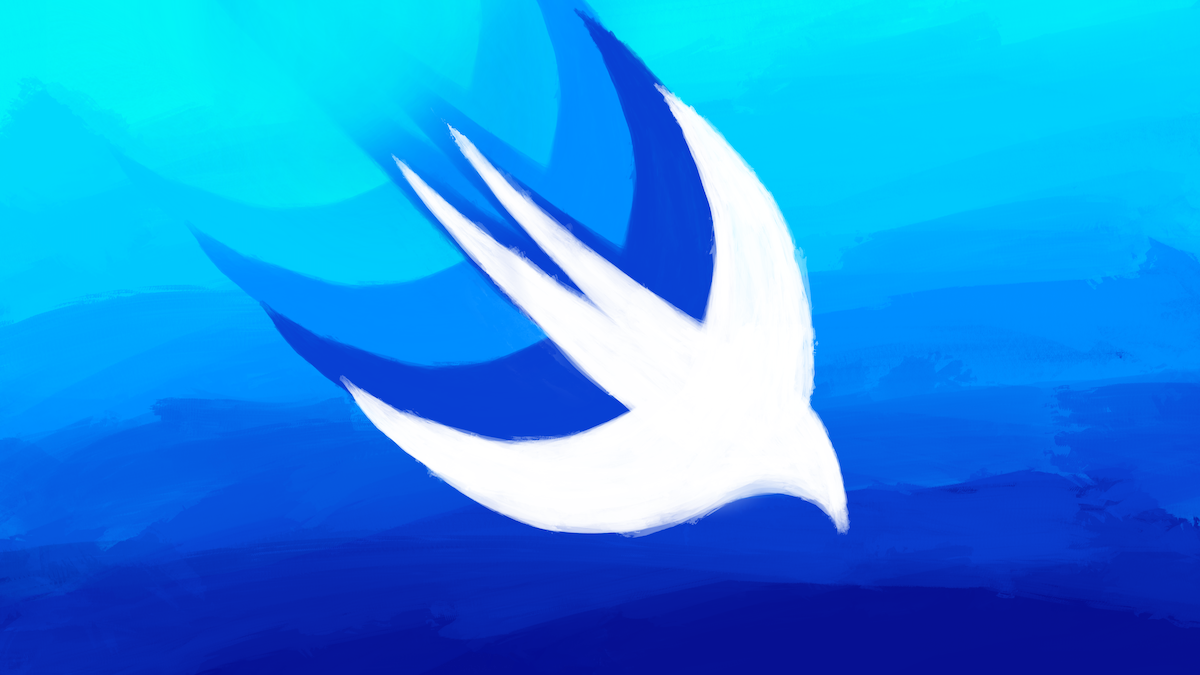 A Project Based Introduction into Swift UI for iOS Developers. In this course I am going to provide you with all the knowledge you need to create your own SwiftUI apps in no time. Get it now.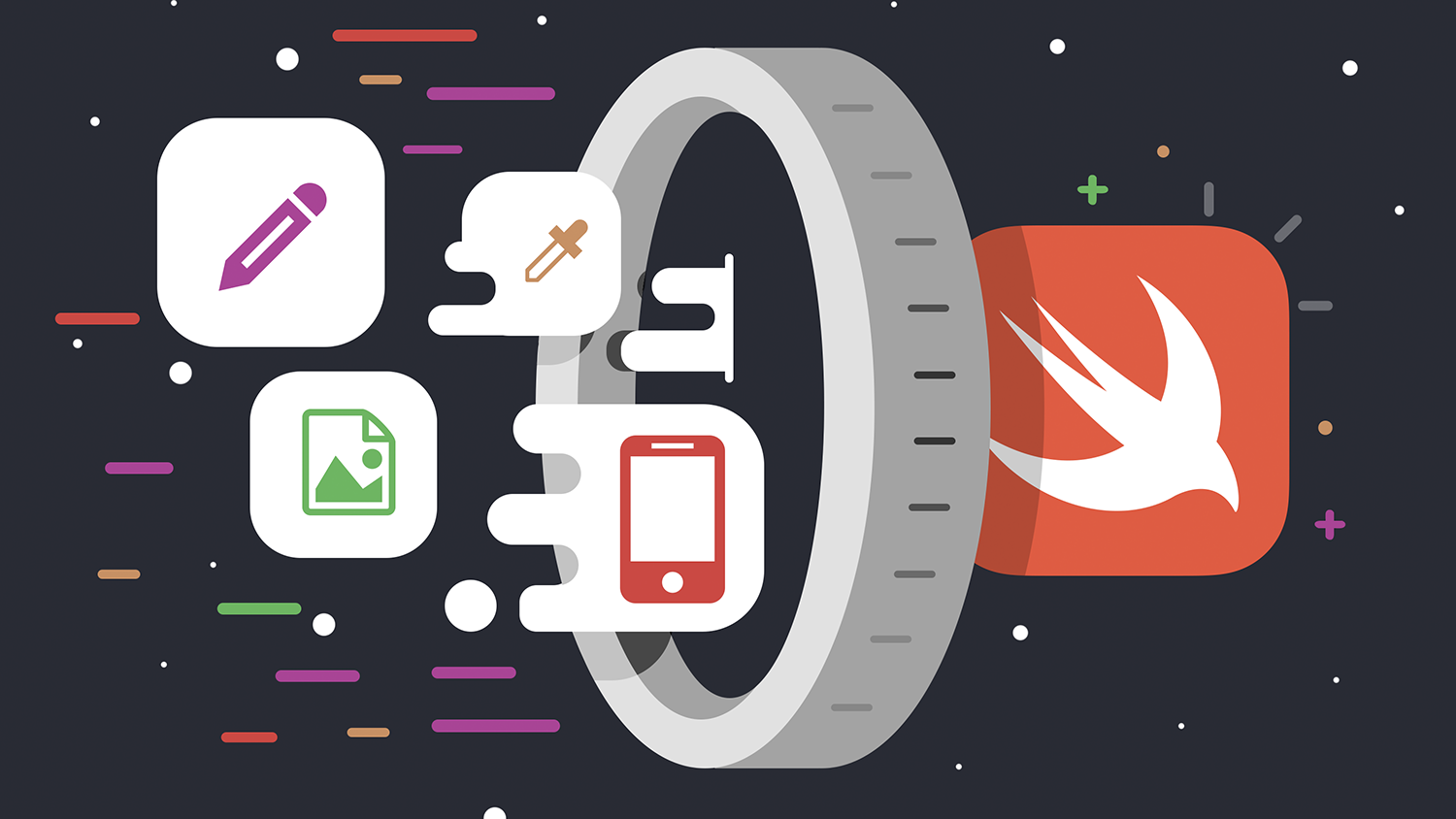 Build a cool app, starting with designing it in Sketch and then build it from start to finish with Swift and Xcode. Get it now.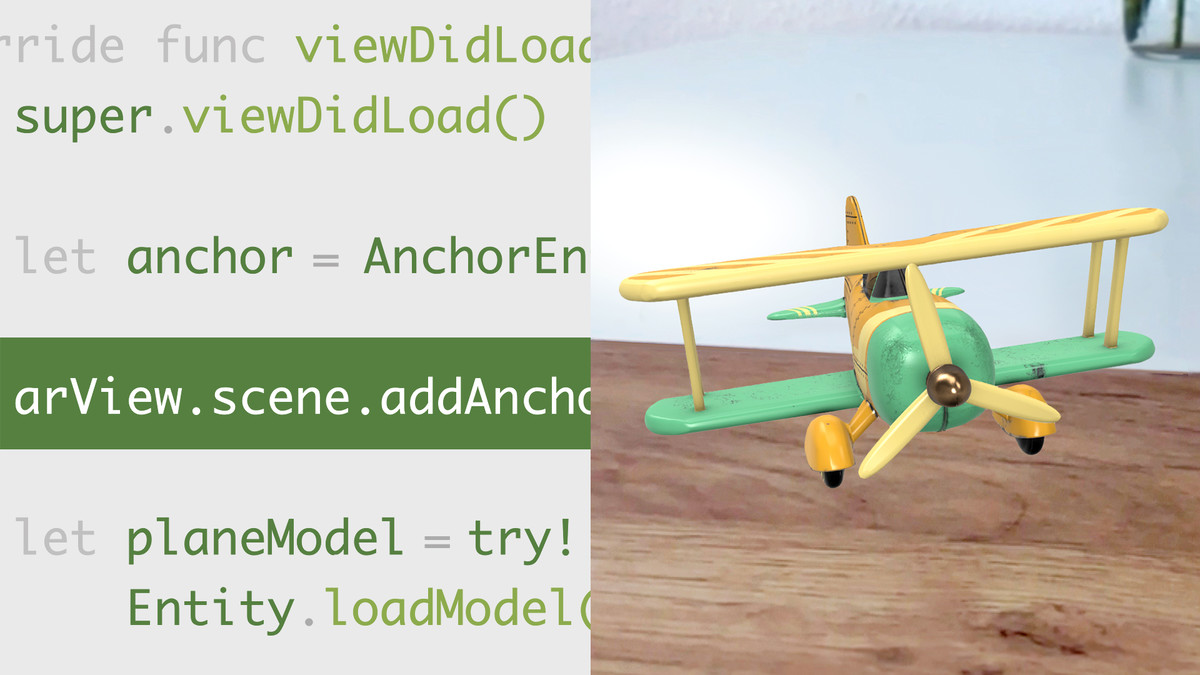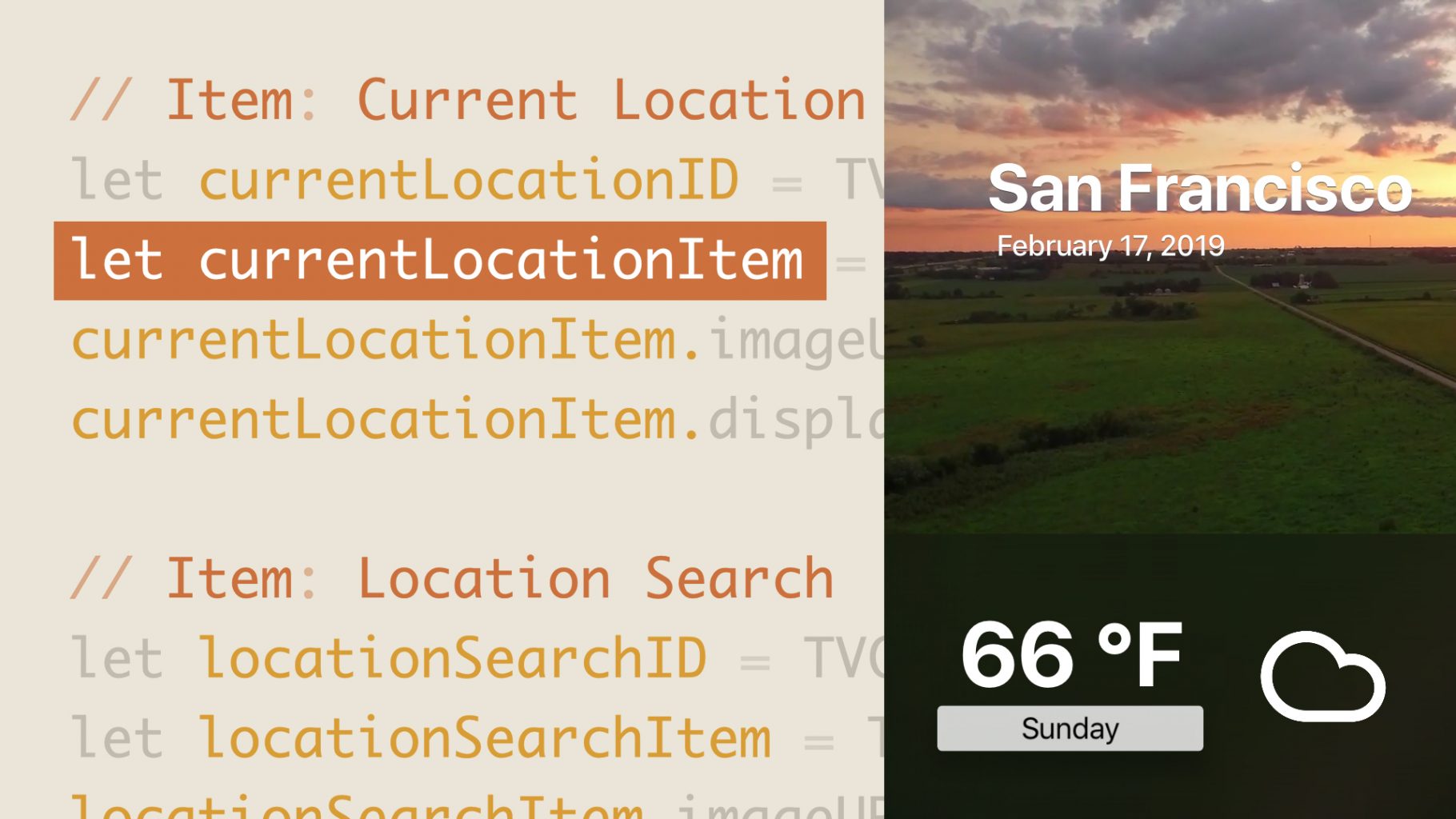 Discover how to develop an app for Apple TV. Learn how to use Apple frameworks and technologies to start and complete your first app on the Apple tvOS platform.
Machine Learning for iOS Developers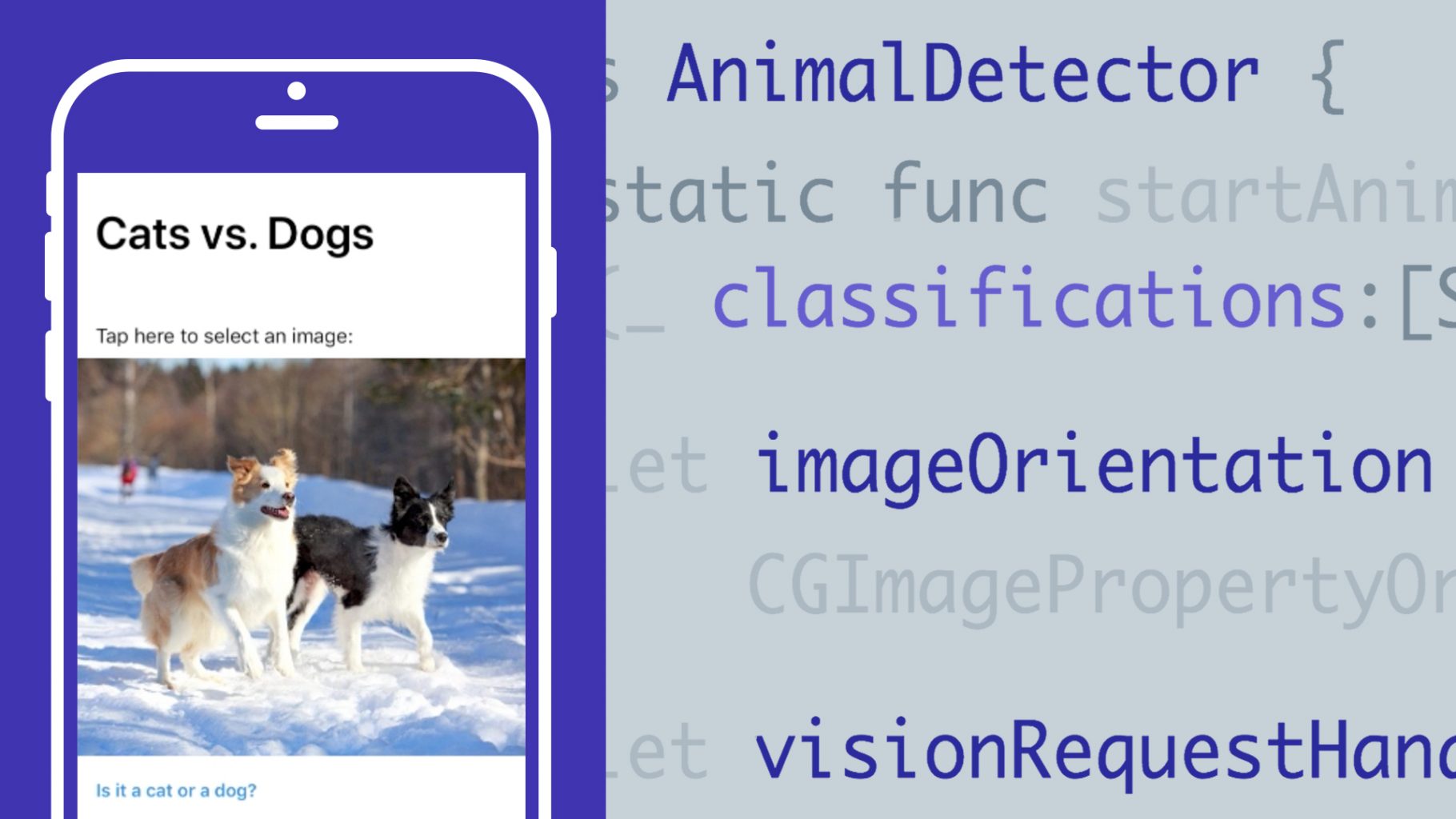 Get started with machine learning and the Core ML framework, and learn how to build your own custom machine learning model and integrate it into an iOS app.
iOS App Development: Core ML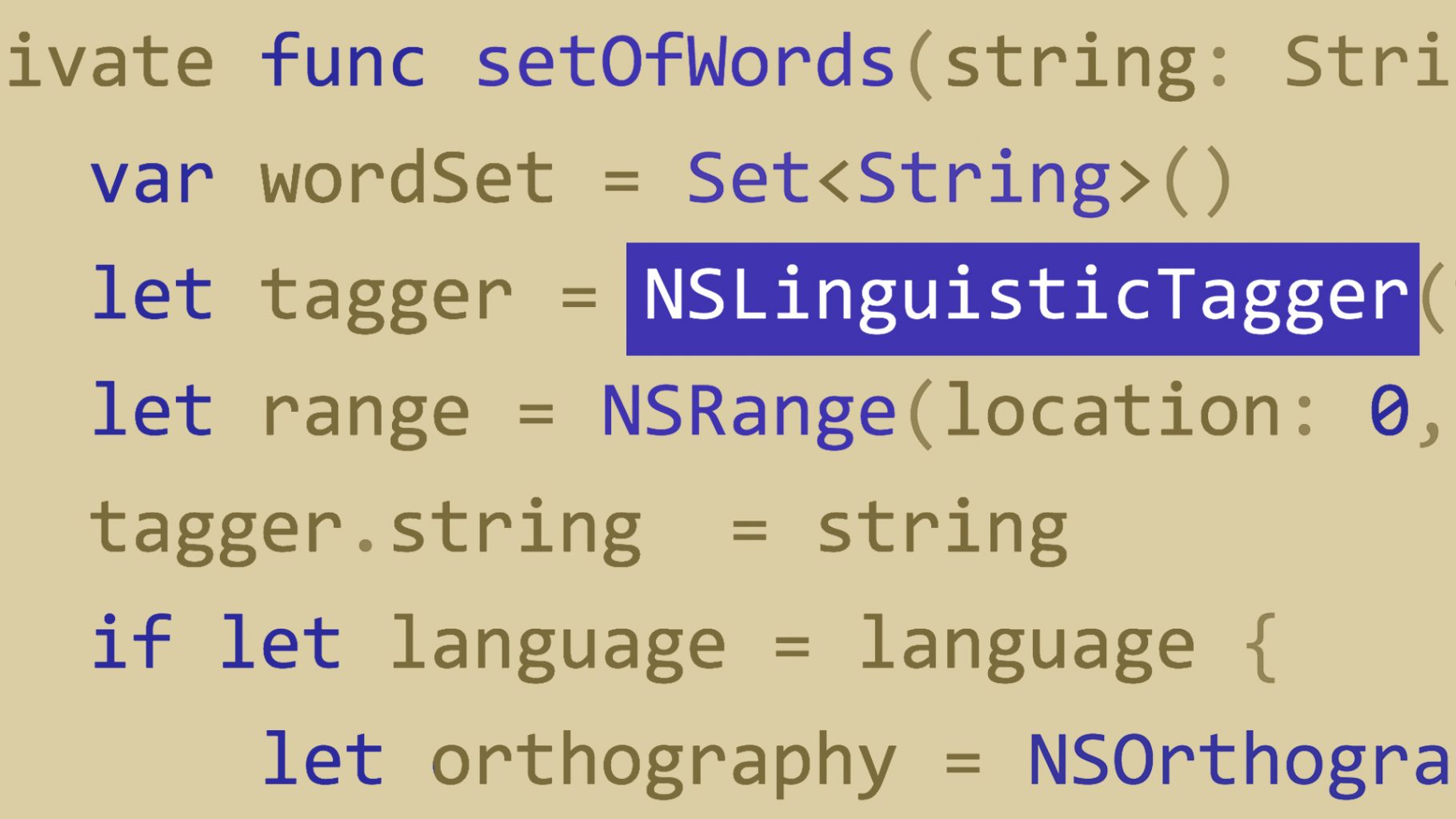 This course provides an introduction to the Core ML framework, and the advantages of using machine learning models, computer vision, and natural language processing in modern apps.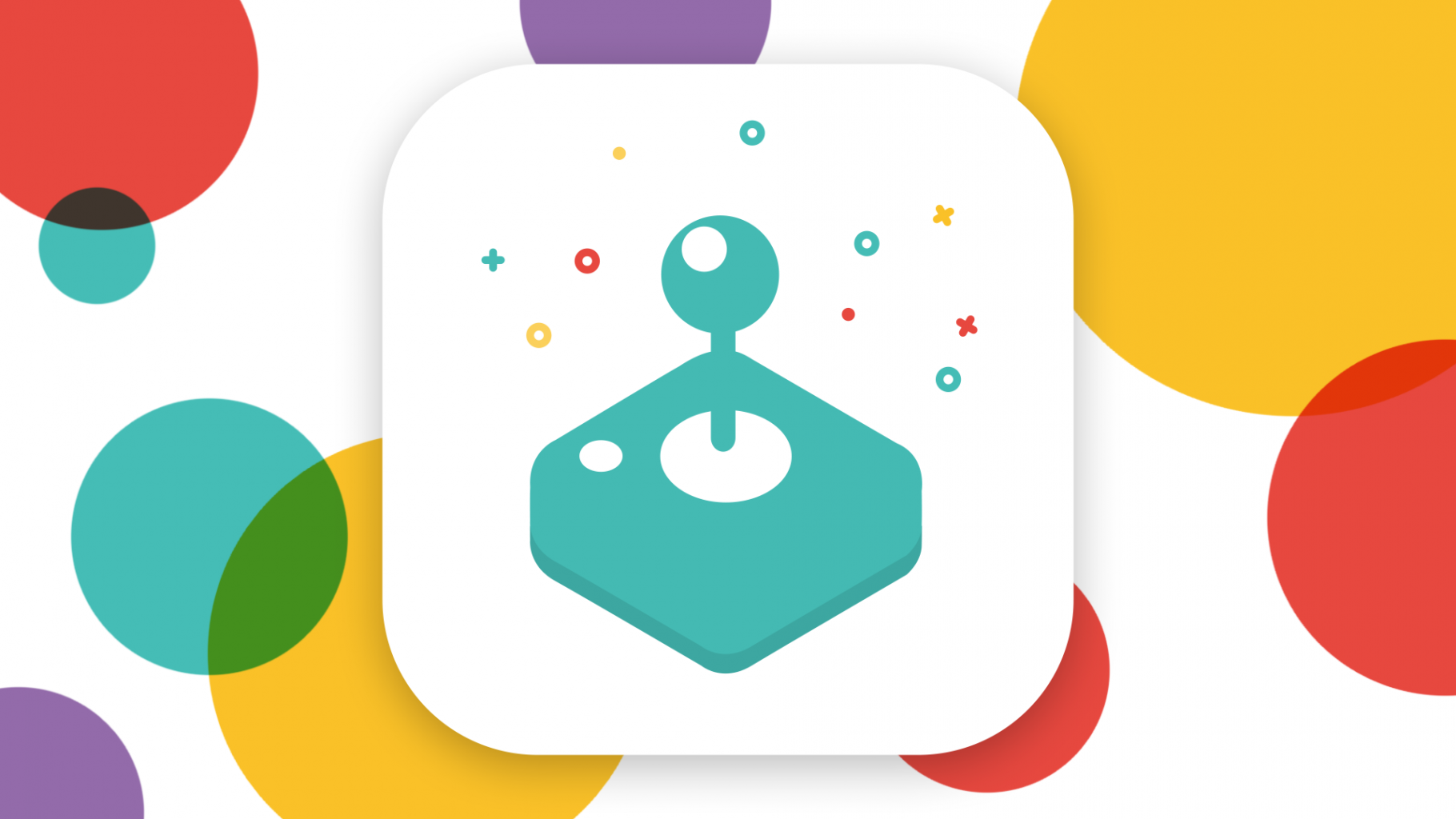 Learn to Build 2D Games by Creating a Real World Arcade Game from the iOS App Store. Get it now.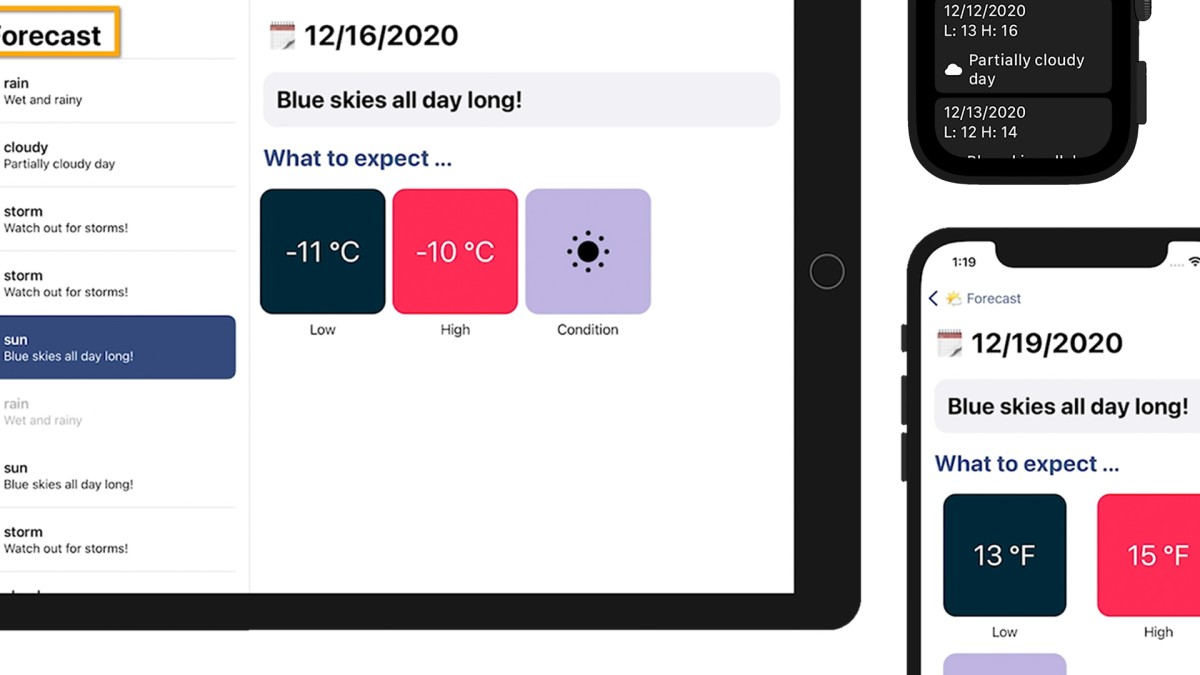 Learning ARKit for Developers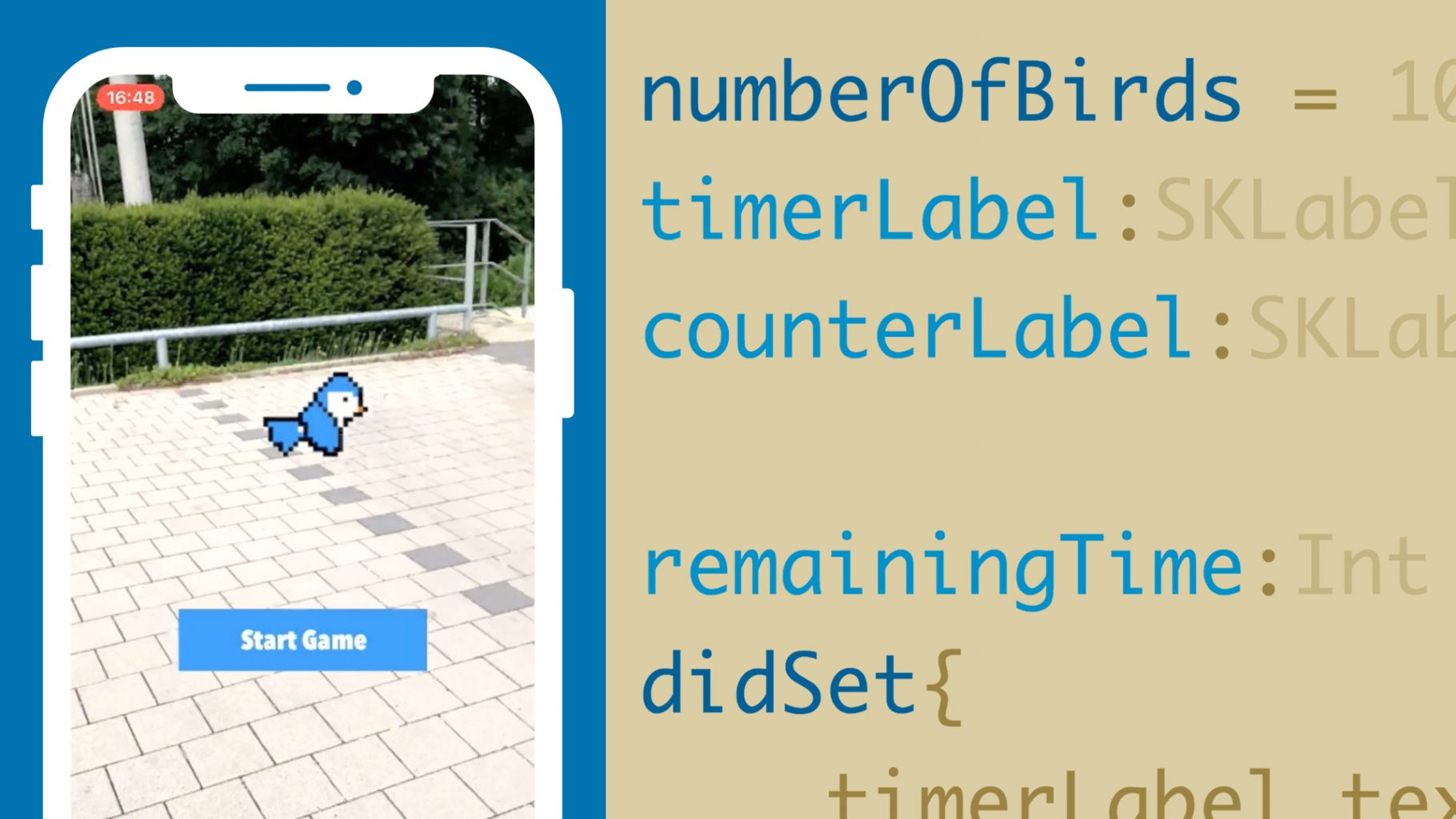 Learn how to create augmented reality (AR) apps using the powerful ARKit and SpriteKit frameworks from Apple.
Learning Realm for iOS App Development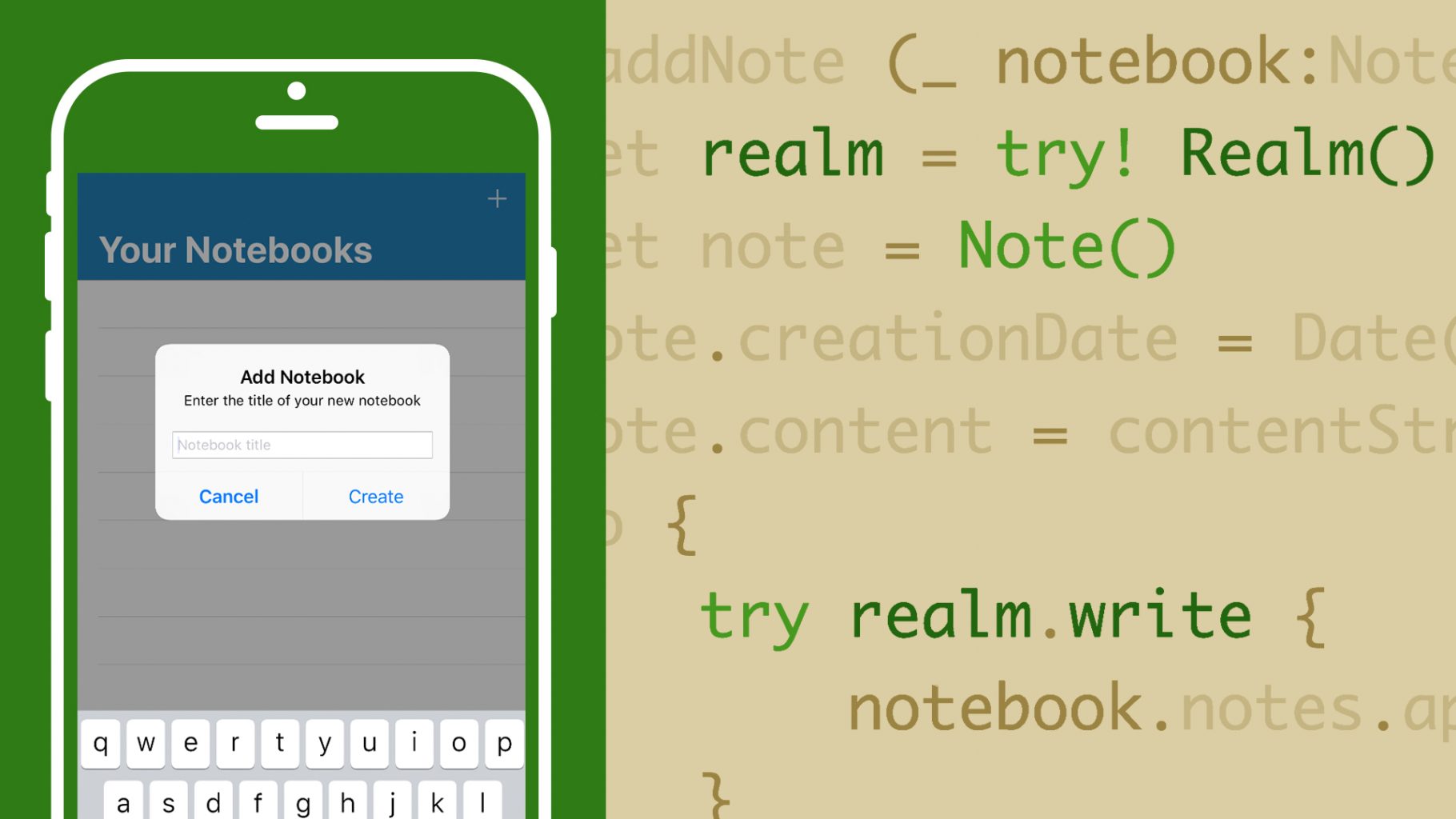 Realm is a reliable mobile database solution that helps developers implement requirements for modern mobile applications. Get started with Realm by working with the most important classes, building models and by integrating realm into an existing app.
#Ad
You're a brand and you want to create/sponsor content? Get in touch. Below you will find some brands that I have been working with
Get in touch